Buying a New Kia is a Great Choice Here at Our Stamford Dealership
Car shopping is all about making decisions, and sometimes that can be tough. But when you're looking for your next ride here at our Stamford, CT Kia dealership serving Milford and Norwalk, CT and Bronx and Yonkers, NY, we'll work with you to help you find the best choices when it comes to the next new Kia you purchase, and the way you finance it. While leasing a new Kia is a great choice for some, we'll discuss why buying your new Kia here in Stamford is a smart option.
First of all, buying a new Kia means you'll own it. Or rather, you'll eventually fully own it, once you pay off your new car loan. Buying gives you a great amount of spending flexibility, and you can put more money down to reduce your monthly payments, or you can opt for paying off your loan longer and for more, while saving on the down-payment. No matter what route you take, you'll eventually be able to pay off your new car loan, and then you'll have a great car for years without having to make any payments on it.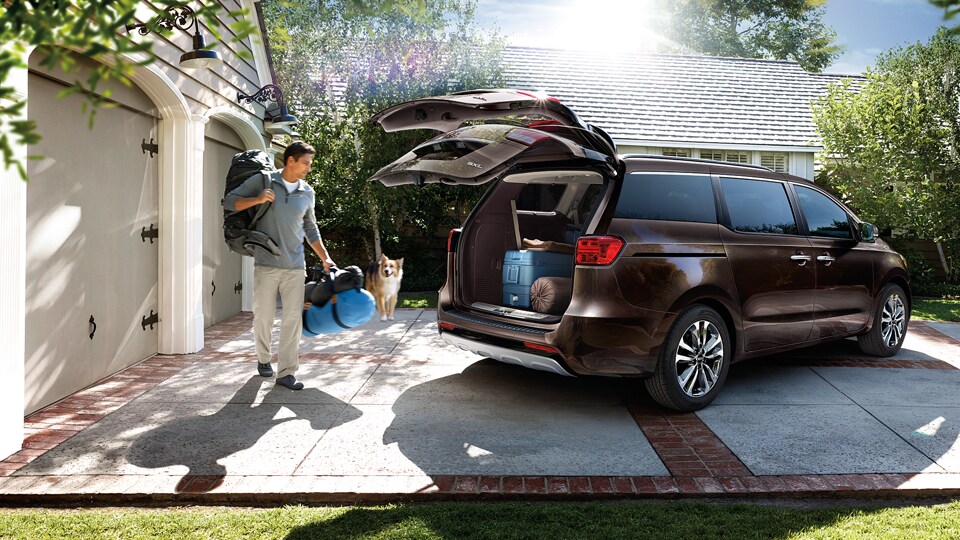 Whether it's a new Kia Soul, Forte or Sorento, or any other of our new Kia cars, buying is a great choice to make your next vehicle completely yours. And if you keep up with auto maintenance and repairs, you'll be able to make your Kia last much longer, which again, leads to more years and miles on the road without having to make payments. That's where the true value of buying a new Kia is.
Is buying a new Kia the right choice for you? If you're having a hard time deciding, visit us at Kia of Stamford today and we'll help you make the right choice. Then you can enjoy a great new Kia for many years to come.
If instead you're looking to lease a new Kia, we'd love to talk to you about that, too!